Dusters, kimonos & cover ups
It's an art form, Dressing in the sultry city summer heat
There is more to the summer heat than just dressing in light fabrics
From the random gusts of wind down narrow streets to sitting on the subway to walking up flights of stairs…. a lot of thought goes (or should go into) getting dressed
Now the heat in NYC is a killer, feels like a sauna a lot
Now when I wear short shorts, dresses or skirts I feel like I need something to cover my backside and sit on ….the perfect answer?
An open duster!
A light airy duster won't make you any hotter but will provide comfort  and a bit more conservativeness in the city surroundings
I especially love a good long duster for rooftop situations and evening plans when you have that respectable dinner before that wild night out
May we recommend to start the night right at:
Shop a duster NOW:
This option will not take away from your summer look by covering it, but give you a little extra zest
I love this sheer option.
It is so chic and perfect for dinner before the clubs/bars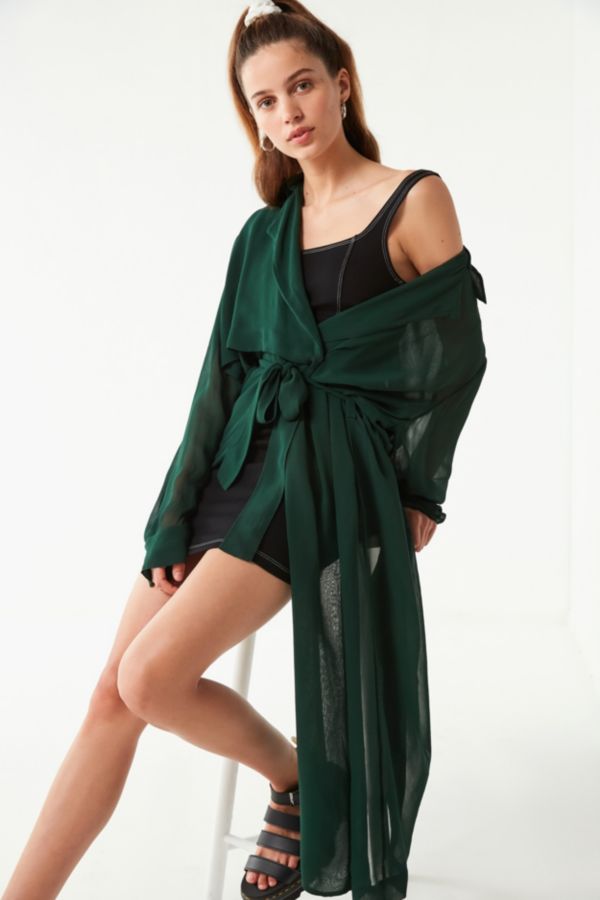 This option is so ideal for beach vacay brunch before the beach!